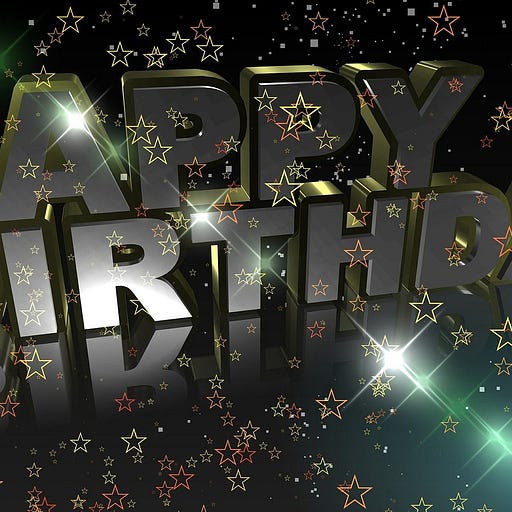 Nov 18, 2020 • 4M
55 Years!
Daily motivation and inspiration to help you reach your goals and be successful. It's the best 5 minutes you will spend every day. Join us!
Today is Wednesday, November 18th. Welcome in to MORNING MOTIVATION with Dale Jones.
Today is a big day for Dale - it is his BIRTHDAY!
Dale talks about what has happened over the past 55 years and challenges you as well.
Enjoy this little trip down memory lane.
If it is YOUR Birthday - Happy Birthday to you, too.
Everybody have a great Wednesday, and we'll see you be here tomorrow.
-The TDJ Productions Team