Aug 26, 2020 • 4M
Keep Your Mindset on Something Positive
Daily motivation and inspiration to help you reach your goals and be successful. It's the best 5 minutes you will spend every day. Join us!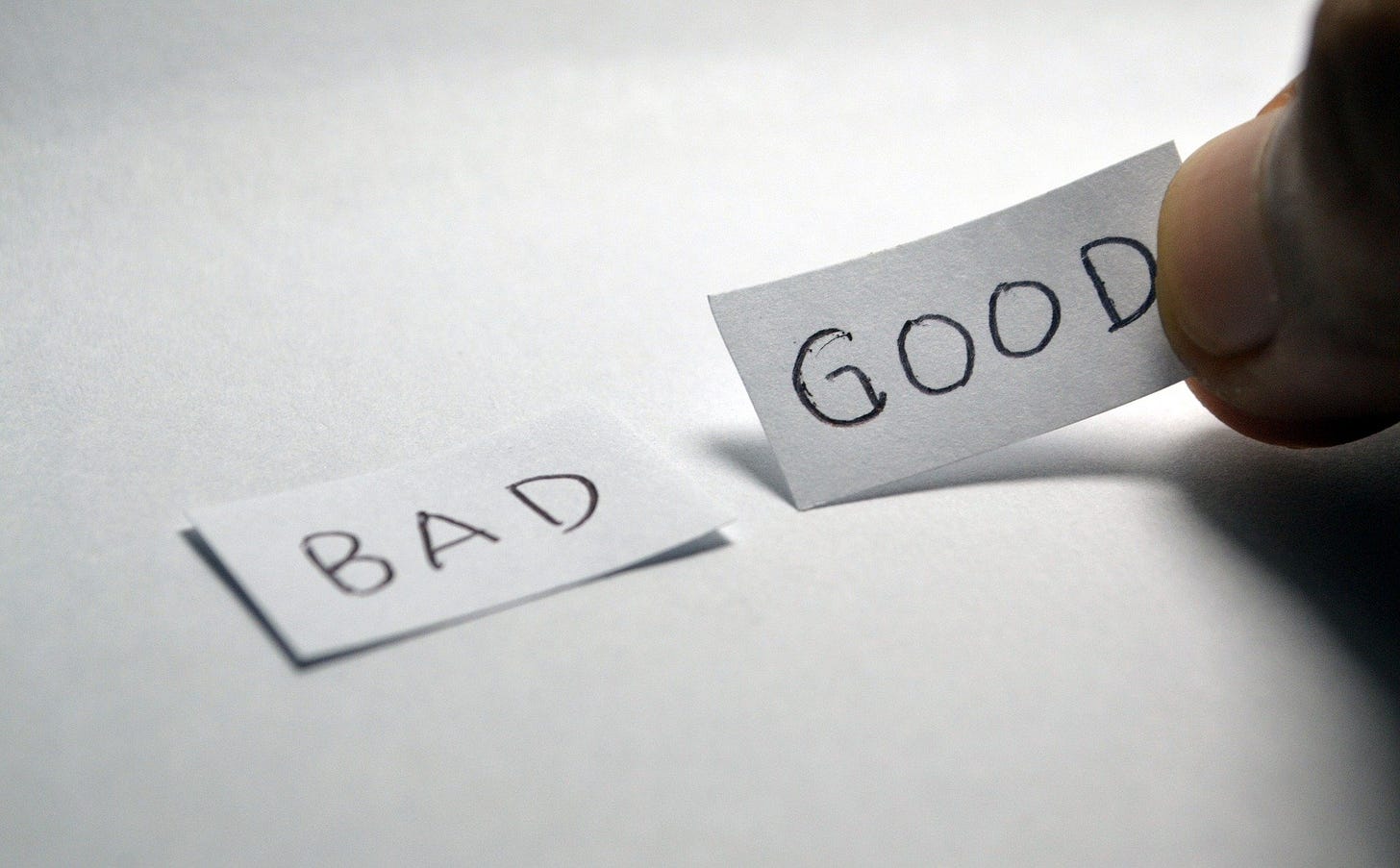 Good morning and welcome in to this Wednesday episode of MORNING MOTIVATION with Dale Jones.
Today, Dale talks about one of his many flaws - that of not always keeping a POSITIVE mindset. Sometimes even the smallest things can bring us down when there are so many positive things all around us.
We hope that you will be inspired to keep your eyes on the positives, not the negatives.
Be sure to SHARE this episode with somebody today, and we look forward to seeing you back here tomorrow.
-The TDJ Productions Team