Motivation, Inspiration, Success!
Subscribe to Morning Motivation Podcast
Welcome to Morning Motivation with Dale Jones. I am a former journalist, syndicated sports writer, newspaper editor, and radio personality turned motivational writer / speaker.
My goal, Monday through Friday, is to take just a few minutes to motivate you, inspire you, to get you ready to have the best day of your life.
There is too much negativity in the world. Too many people headed in the wrong direction. So consider me your coach, your daily accountability partner, to help you stay focused on success and on what really matters.
Consider us a part of your team. I'm excited to get the opportunity to communicate with you every day.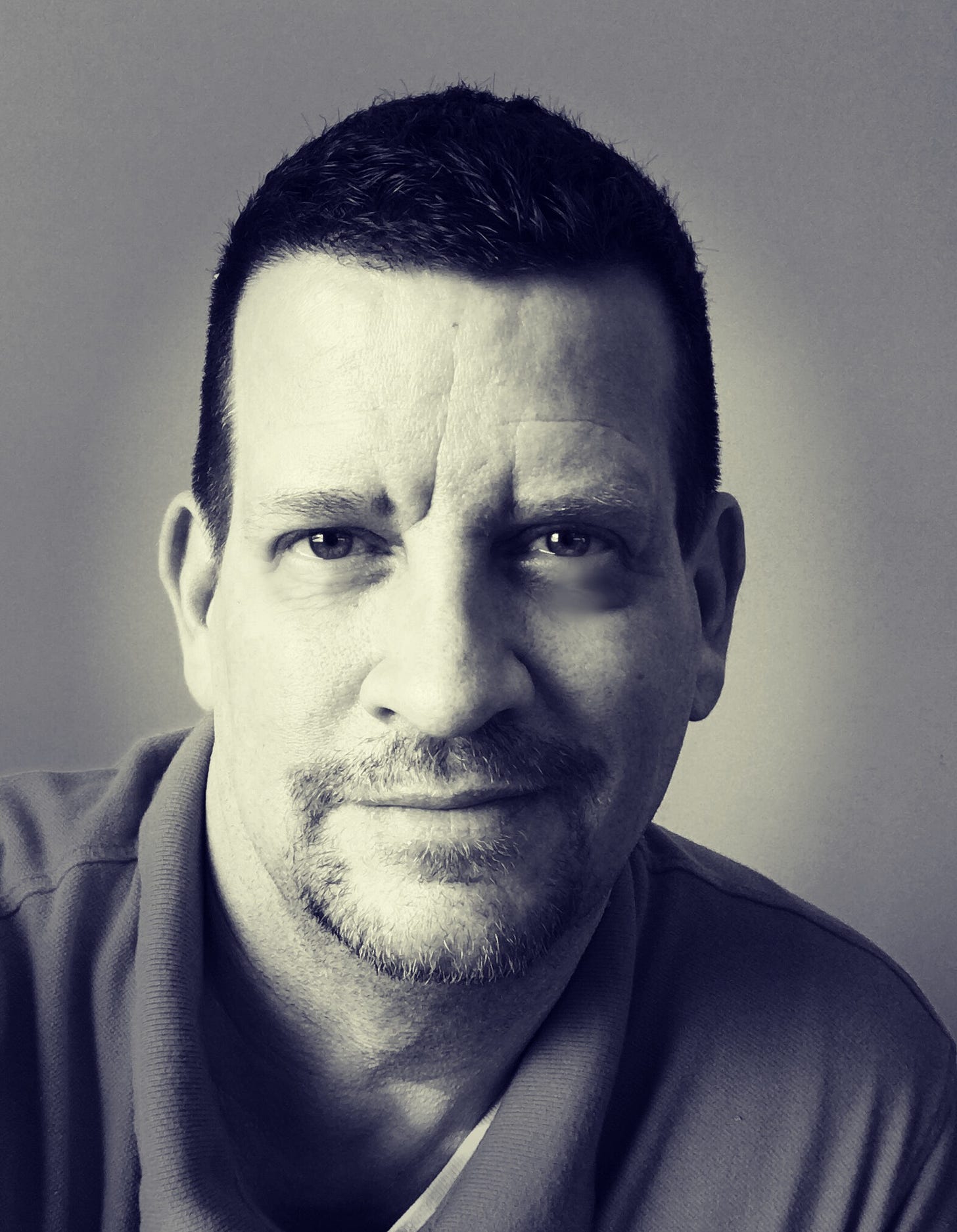 By SIGNING UP NOW, you won't miss the first issue, beginning Monday, April 6, 2020, AND you will save 20% on the already low subscription rate.
And in the meantime, tell your friends! Thank you!