Aug 21, 2020 • 4M
Overcoming Obstacles in Your Way
Daily motivation and inspiration to help you reach your goals and be successful. It's the best 5 minutes you will spend every day. Join us!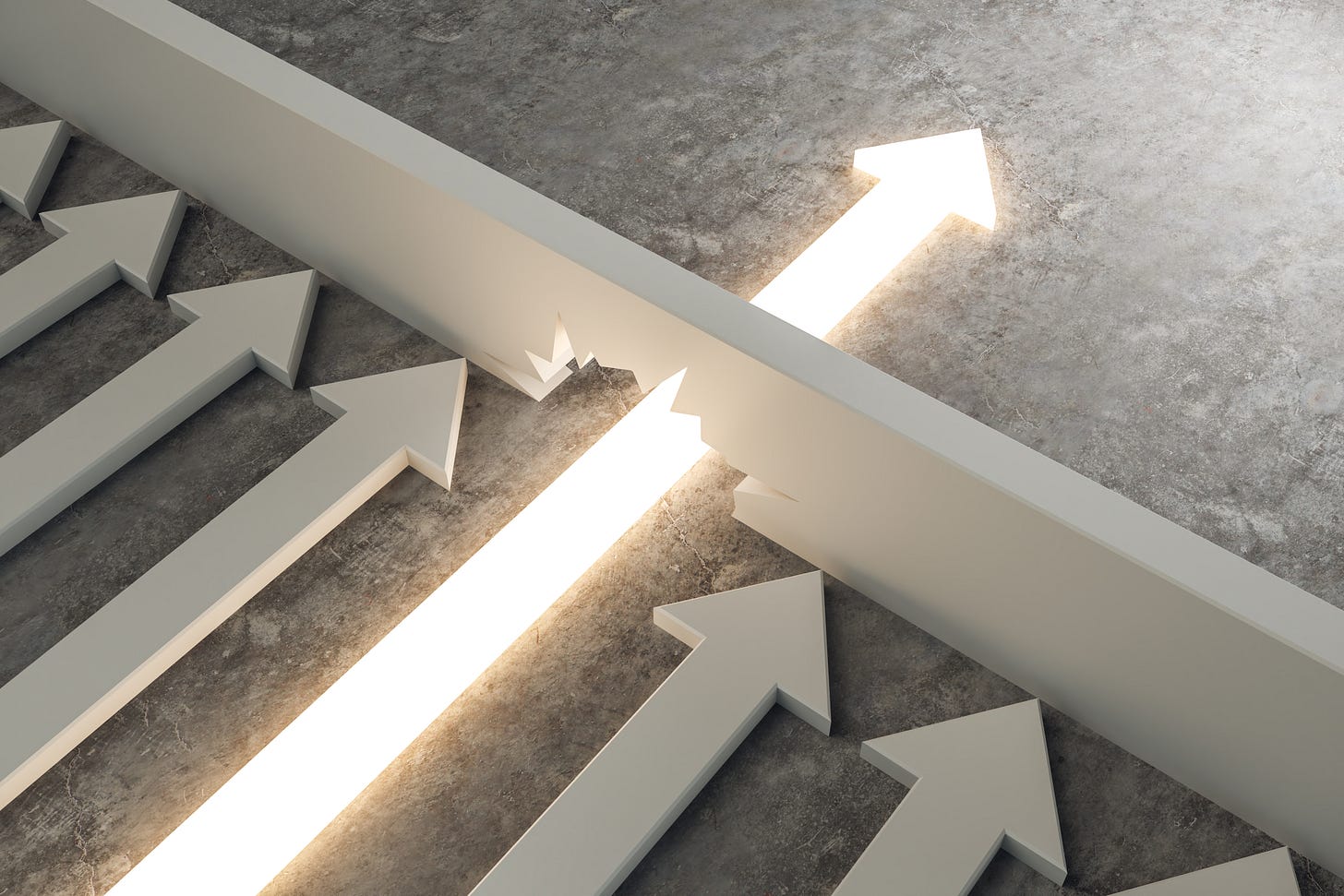 TGIF! Yes, it is Friday. Another week in the books, and we are so very happy that you have spent it with us.
On this episode of MORNING MOTIVATION with Dale Jones, Dale shares an email from a listener in Texas, and then responds. Chances are, you can relate to the topic of his email. We hope you will gain some insight from the response.
Also, REMEMBER, you can email us if you have a topic you would like Dale to discuss. Just send your email to dalejones@dalejones.life. We love hearing from you.
Thank you for sharing MORNING MOTIVATION and for being a subscriber.
We look forward to talking to you again next week. Enjoy your weekend.
-The TDJ Productions Team