Aug 18, 2020 • 4M
Gathering 'Round the Table - Good Idea
Daily motivation and inspiration to help you reach your goals and be successful. It's the best 5 minutes you will spend every day. Join us!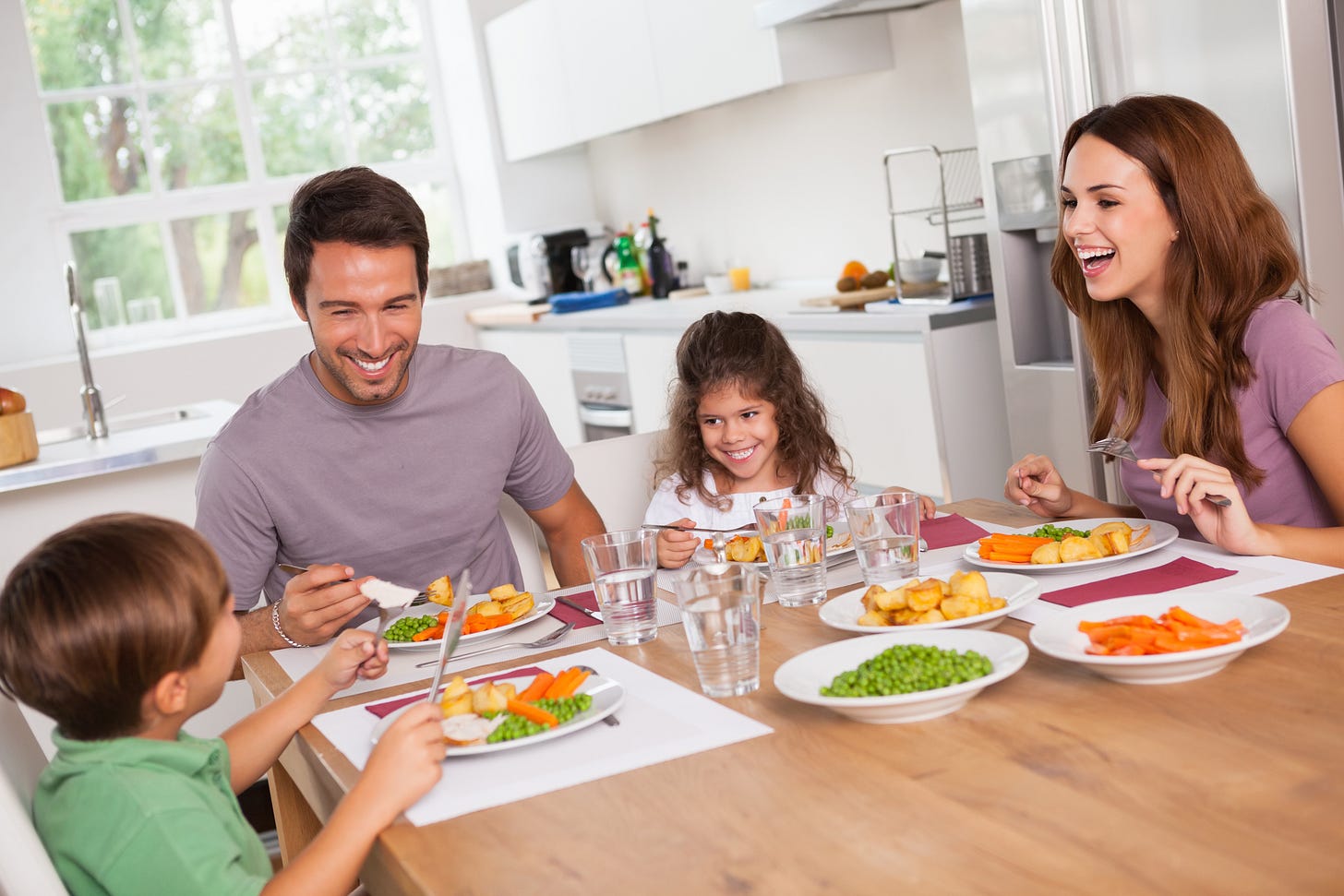 Happy Tuesday to you. We are glad you are here with us again today.
Today on MORNING MOTIVATION with Dale Jones, our host talks about something his mom insisted on every day that used to drive him crazy. As it turns out, his mom was really on to something.
You might be surprised by the statistics he shares.
Enjoy this episode, and BE SURE to SHARE it with somebody today.
Enjoy your Tuesday, and we'll see you back here again in the morning.
-The TDJ Productions Team