Aug 25, 2020 • 4M
Reposition Yourself
Daily motivation and inspiration to help you reach your goals and be successful. It's the best 5 minutes you will spend every day. Join us!
Good morning and welcome to the Tuesday, August 25, 2020 episode of MORNING MOTIVATION with Dale Jones. We hope you are doing well today.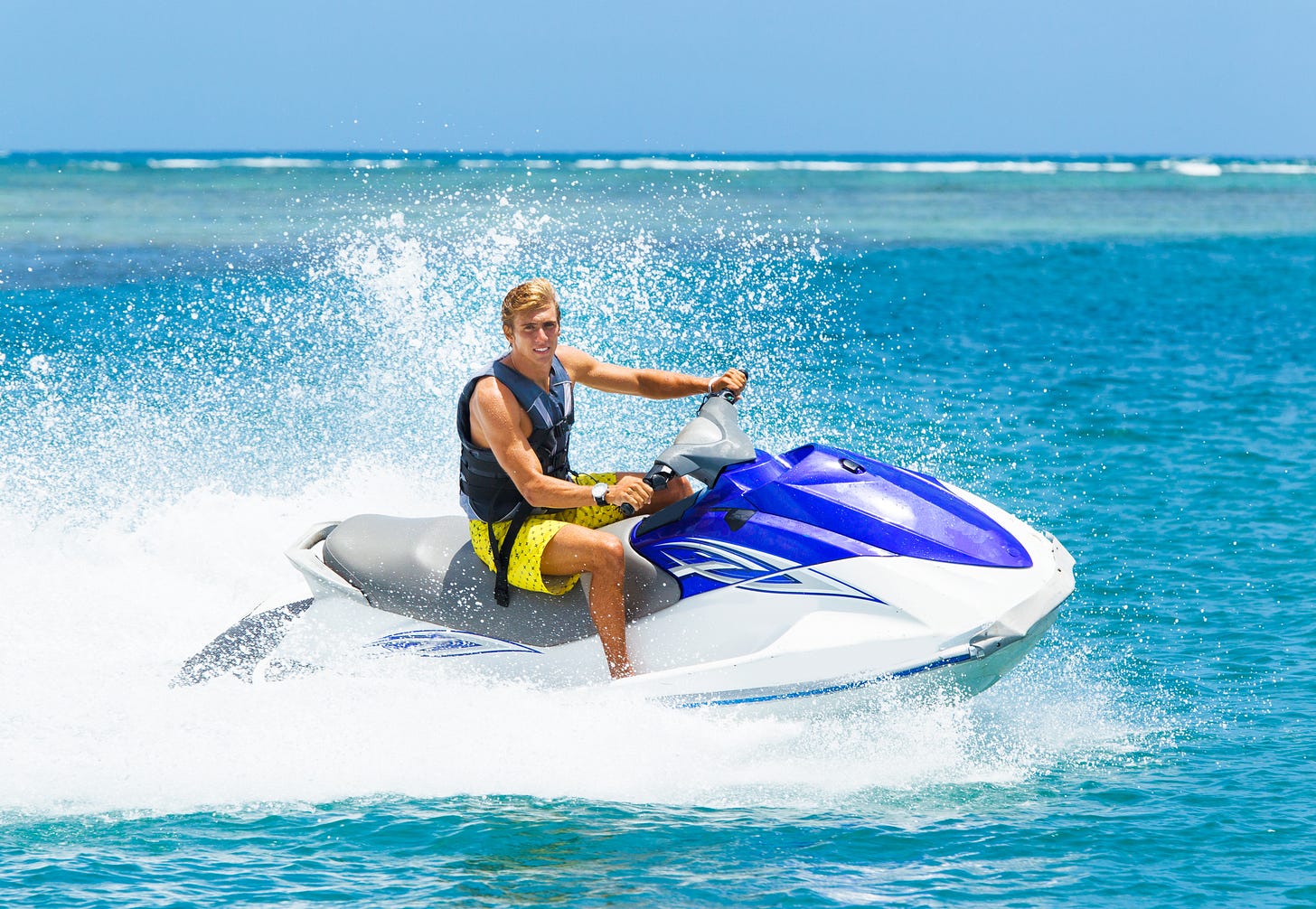 Are you in the right position for success? Think about it for a moment. Are you in the best position to be successful based on the abilities that you have been blessed with?
Today, Dale talks about the fun he had over the weekend, and how a simple suggestion to make him go faster on a Waverunner was all about positioning.
We hope you have a very productive day and we can't wait to see you back here tomorrow.
-The TDJ Productions Team