Aug 19, 2020 • 4M
Share Some Love
Daily motivation and inspiration to help you reach your goals and be successful. It's the best 5 minutes you will spend every day. Join us!
We are halfway through another week. Hope all is well for you, your family, your business, and we hope you are being productive this week.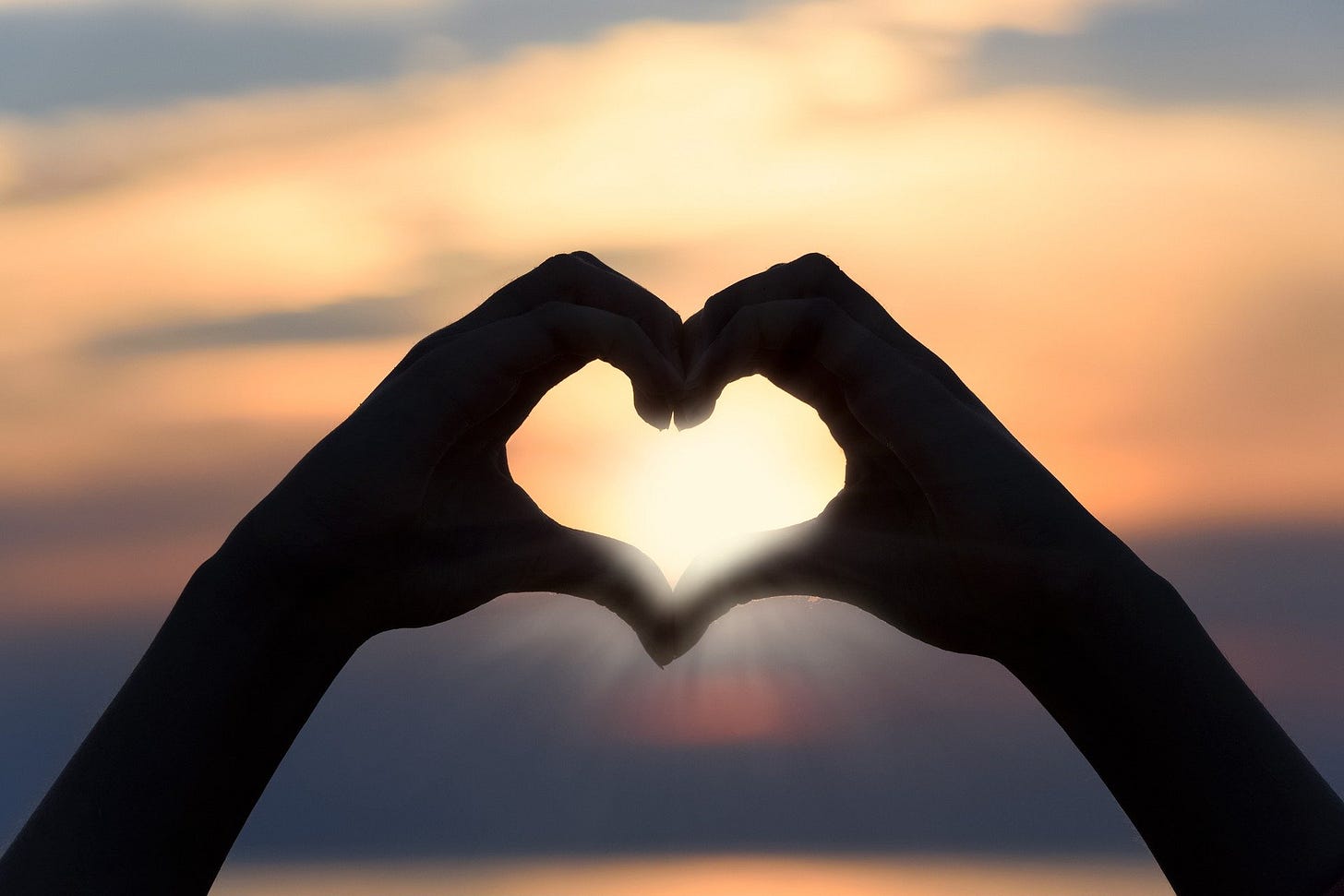 On today's episode of MORNING MOTIVATION with Dale Jones, Dale talks about an important subject we all really need to focus on these days - LOVE.
There are some great quotes in today's podcast that you will want to memorize. Love is so very important, and could be life changing for those you share it with.
Have a great Wednesday, and share some love (and this podcast) with somebody.
We'll see you tomorrow.
-The TDJ Productions Team