Aug 27, 2020 • 4M
Wise Words
Daily motivation and inspiration to help you reach your goals and be successful. It's the best 5 minutes you will spend every day. Join us!
Welcome in to the Thursday, August 27th, 2020 episode of MORNING MOTIVATION with Dale Jones.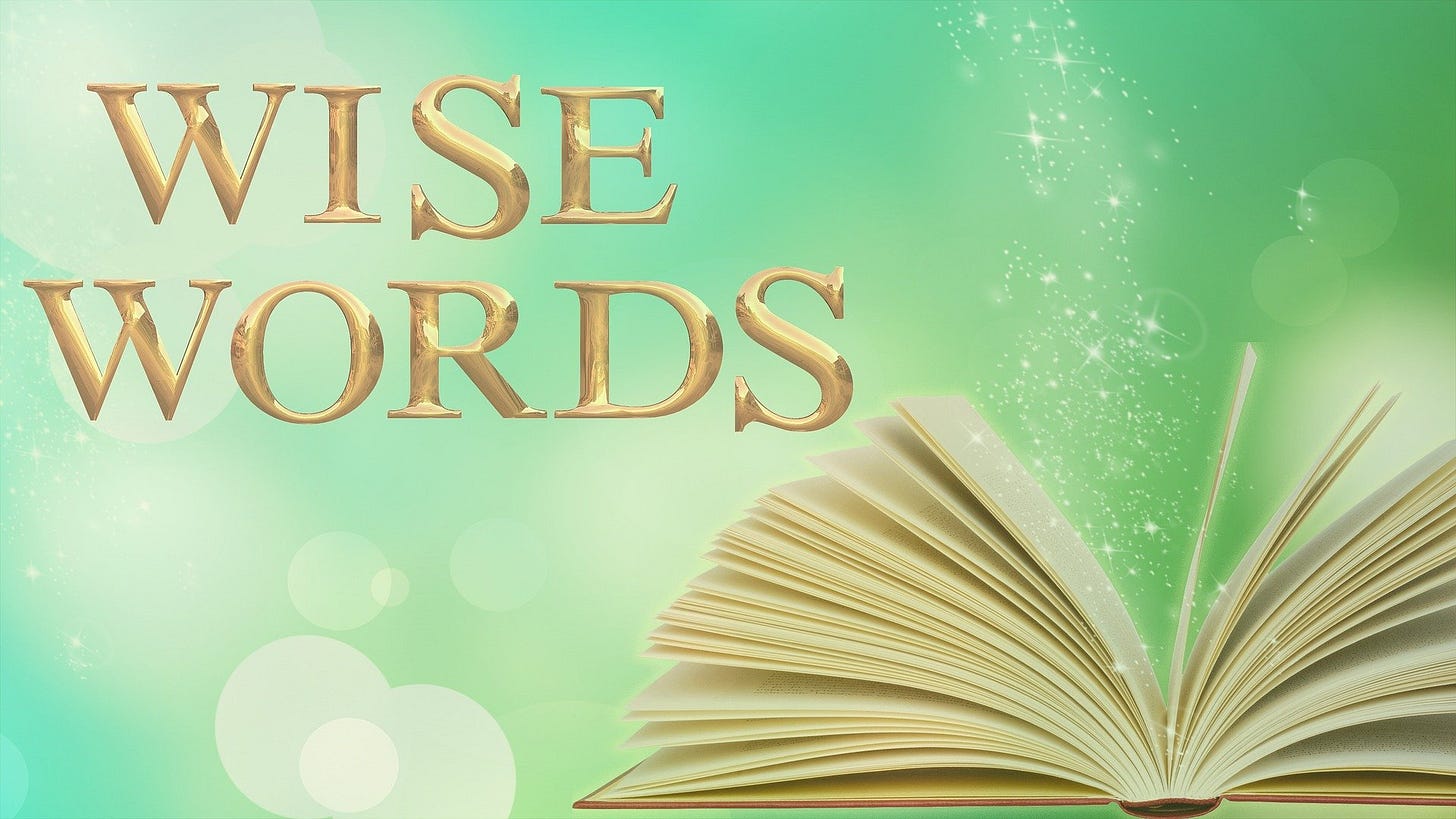 Today's unique episode will be worth grabbing a pen and paper before you listen. Dale has been wanting to do an episode full of nothing but "success quotes" from people who were extremely successful, and today, he does it.
Jot down a quote or two, post it where you can see it daily, and get ready to GET STARTED going after WHATEVER it is that you want.
Also, maybe share this episode with someone who has been hesitant to go after their dream.
We hope you enjoy this episode and we look forward to seeing you back here tomorrow.
-The TDJ Productions Team